Explaining the Benefits of Journal Prompts for Highschool Students
by
odmps
in blog, Skill Development
July 11, 2022
Explaining the Benefits of Journal Prompts for Highschool Students
Creating a journaling schedule for your child early in his or her education can have a positive effect on the development of his or her writing skills. But journaling isn't just for aspiring writers; it helps all students gain confidence in their writing abilities without fear of making mistakes. Additionally, journaling provides students with motivation, inspiration, assistance in visualising the future, and even stress relief. Journaling can improve not only your academic performance but also your confidence to face life's challenges. This post discusses the advantages of journaling as well as the various types of journals that can aid in academic success.
Increases emotional quotient
Keeping a journal can help you make sense of how you feel about a person or circumstance that is troubling or inspiring. It can also assist you in comprehending your triggers. Self-discovery is facilitated by writing down your thoughts as honestly and with as little judgement as possible. You gain a deeper understanding of your reactions, strengths, and weaknesses, as well as the environments in which you thrive, as you get to know yourself better.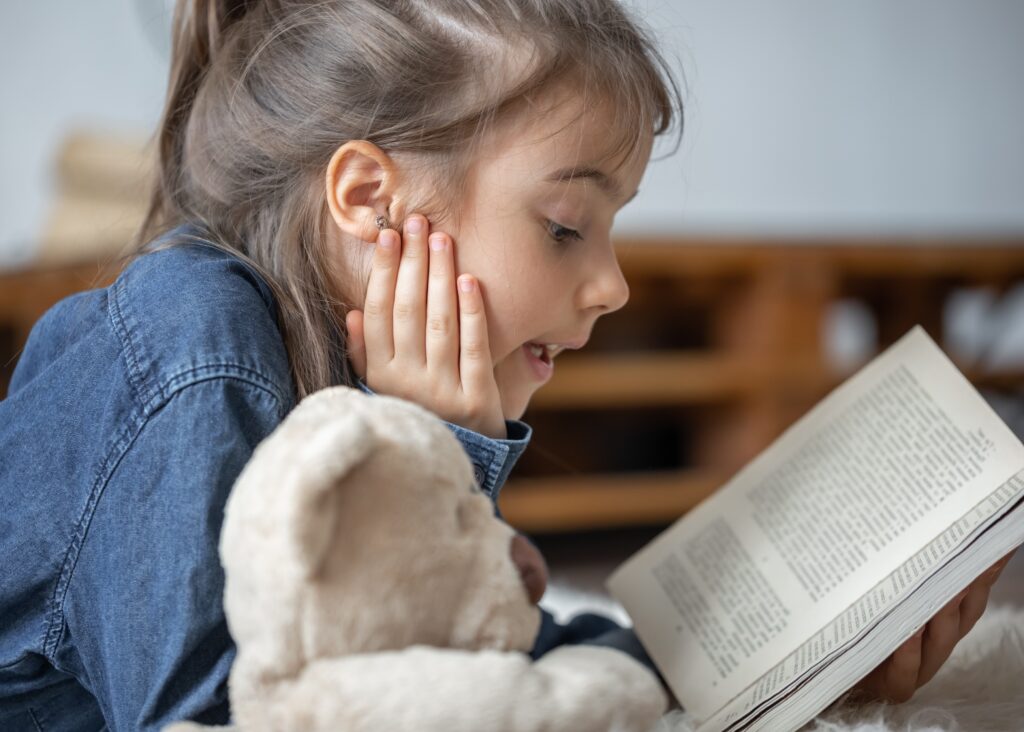 Promotes Self-Assurance
Keeping a journal can boost your confidence in several ways. If you keep a journal to organise your thoughts and schedule, you may find that being organised reduces your anxiety. Time management that allows you to consistently cross items off your to-do list can help you convince yourself that you are a capable and intelligent student. Using your journal as a place to actively practise positive self-talk and combat negative thoughts may improve your overall relationship with yourself.
Motivates Creativity
Keeping a journal is an excellent way to channel your creative energy into self-expression, anxiety reduction, and problem-solving. If you are the type of person who constantly has new ideas, a journal is a great place to quickly record them so you don't forget them. You can return to your notes later and compose a more in-depth entry based on your idea. If you're looking for inspiration, you can use stream-of-consciousness writing or thought-provoking prompts to spark your imagination. Some artists keep a visual journal in which they sketch or paint images from their imagination or from reality.
Enhances Academic Achievement
Researchers found that students who kept learning diaries, in which they connected academic concepts to real-world applications and personal experiences, performed better on exams. Additionally, students have reported that expressive writing led to a higher-grade point average.
Enhances Communication and Writing Abilities
Writing down your thoughts compels you to organise them. As there is a strong connection between speaking and writing, it can improve both your written and verbal communication. Keeping a journal can also improve your writing skills, particularly by enhancing your voice and vocabulary.
To access more such student resources and learning tools, make sure to follow ODM Public School, the most trusted CBSE residential school in Bhubaneswar. For more details on our admission process, check our website or call 1800-120-2316 now.