How Schools Should Deal with Bullying
by
odmps
in blog
January 13, 2022
Bullying is when someone repeatedly uses their power to hurt or scare others. It can be either done by an individual or by a group. The core idea behind bullying others is to gain popularity, showcase their power, or simply just for fun. But what others consider fun becomes a nightmare for those who are being bullied. All children experience some form of bullying as they move through school or college or even at home before they enter adulthood. According to the reports, one in every three children is a victim of bullying. This sounds alarming as bullying affects the emotional state of a child to this much extent that they sometimes dive into depression or even become suicidal.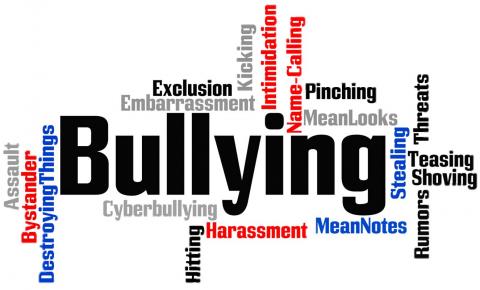 Bullying is not in the interest of a healthy school environment. The top schools in Odisha believe that it is their legal duty to care for their students and a responsibility to prevent bullying amongst them. All schools must have a behavior policy that outlines measures to encourage good behavior in schools. Some of the best schools in Bhubaneswar have a separate anti-bullying policy, which sets out how bullying is reported, recorded and what action will be taken. These policies are very important to make parents and children believe that school is not ready to entertain any kind of bullying activity and those involved will not be spared in any case. These policies must be made available to parents on the school website. While forming these policies schools should consider the suggestions from parents, students, and staff members.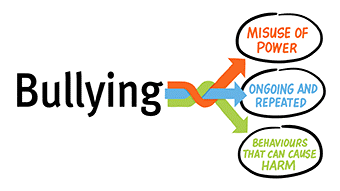 The best residential schools in Bhubaneswar deal with bullying by establishing a school culture that is completely pro-learning and where bullying is considered to be uncool, encouraging people who know about bullying to report it, and creating a culture of cooperation between students and teachers. Schools should introduce peer mentoring for dealing with bullying. In peer mentoring, older students are trained to become buddies providing support and someone to talk to nearer their own age. This helps everyone in the school to learn that bullying is not acceptable.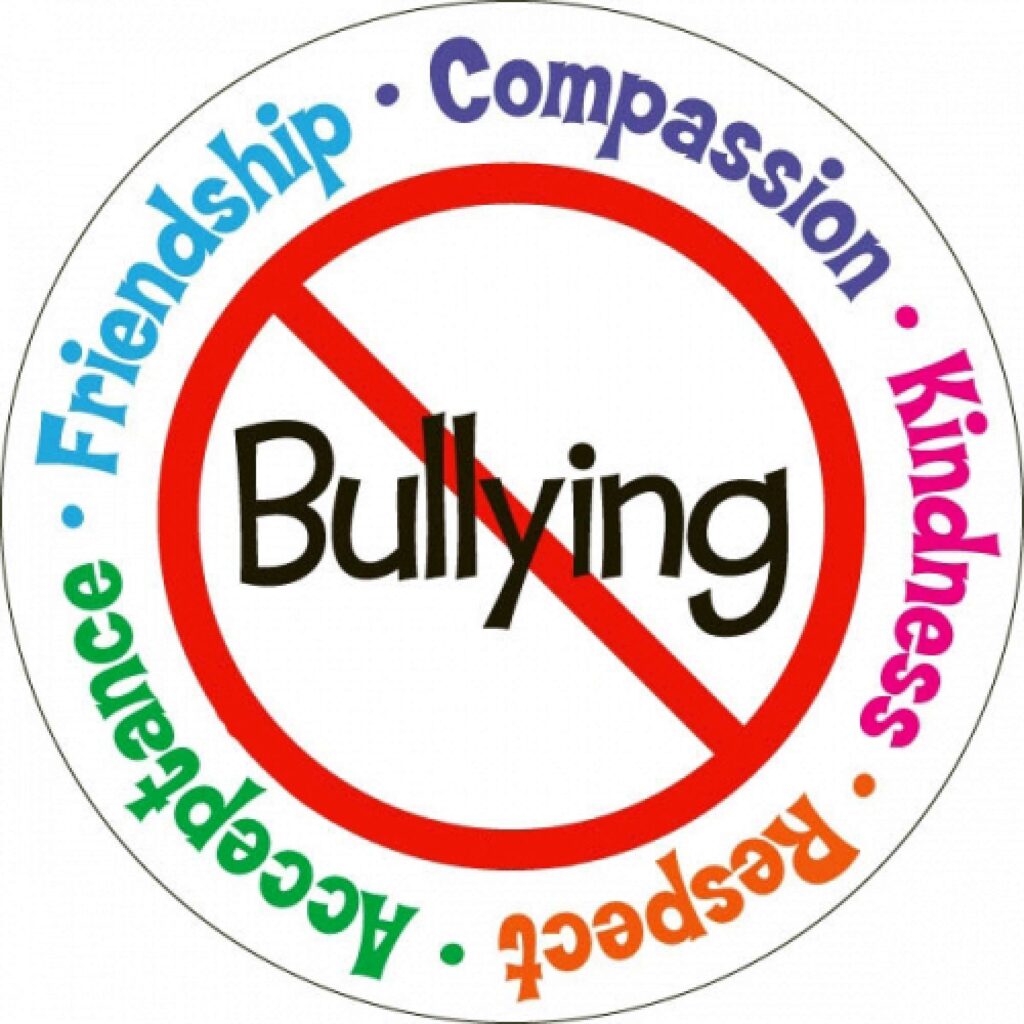 The counselor who is an expert in dealing with the problems of children and mentoring them should be appointed by the school. This will be the person to whom a child can go for support at school and can confide everything that is bothering him. Schools can also provide various activities where seniors, juniors, disabled and non-disabled children spend time together. This will help to develop a bond between them and also weave an environment of healthy student culture. These activities will also help to bust the myths around disability and change the views and attitudes of people towards it. The schools can also organize group and individual sessions for children. These sessions might involve looking at anger management, social skills, developing the ability to react in an agreed way, building resilience, improving emotional health, and finding opportunities for relaxation. 
Bullying prevention needs to be an ongoing aspect of a school system. Schools that efficiently deal with bullying not only win the trust of parents but also craft individuals that are progressive and healthy for the interest of the nation.