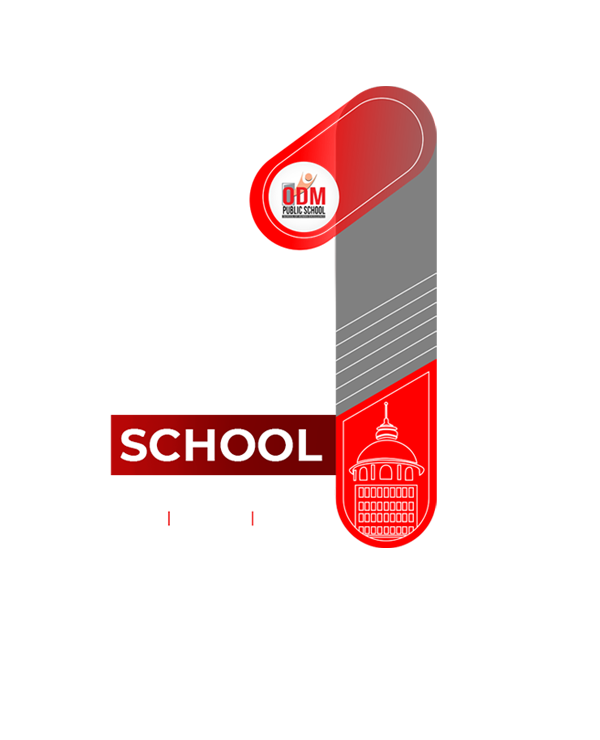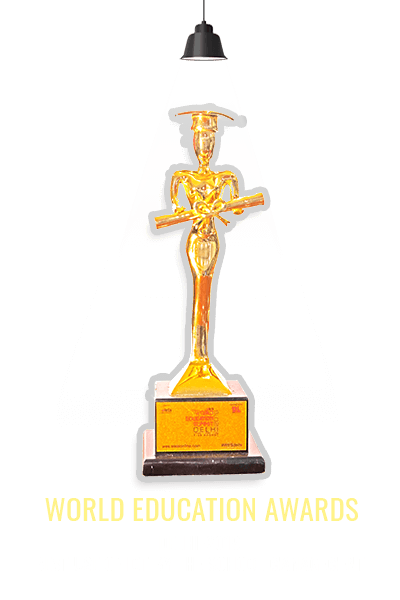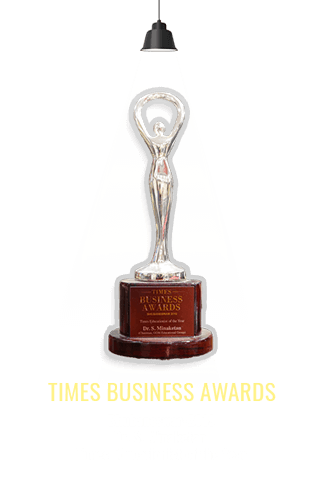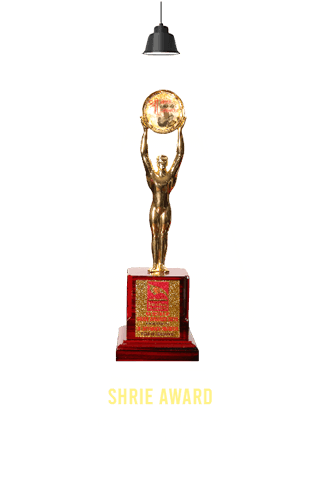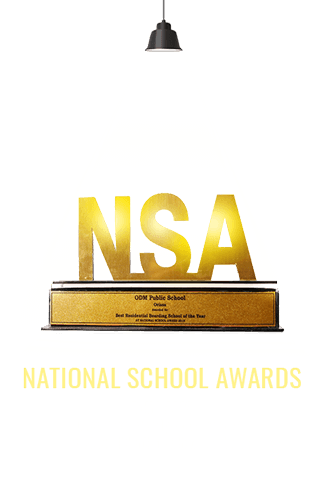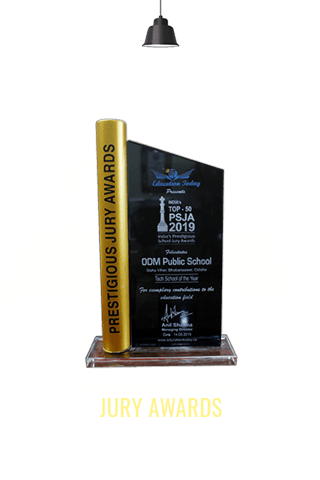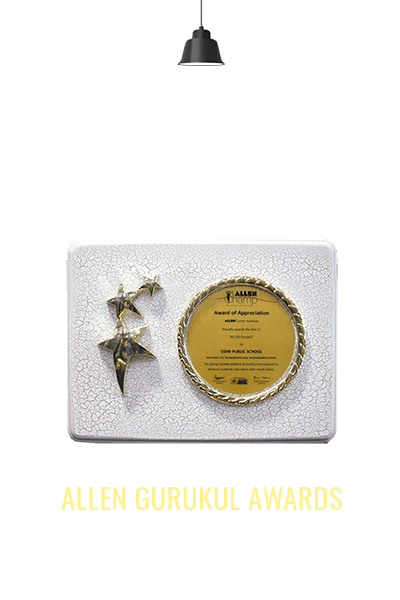 ODM PUBLIC

SCHOOL
One amongst India's top 5 Schools and the most preferred CBSE residential school in Bhubaneswar, Odisha for its quality of education & excellency.
ODM Campus View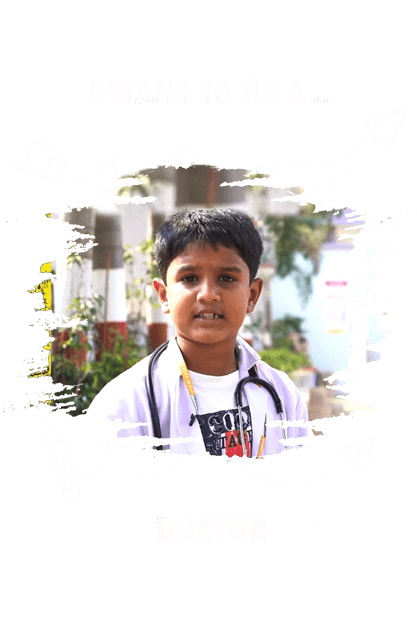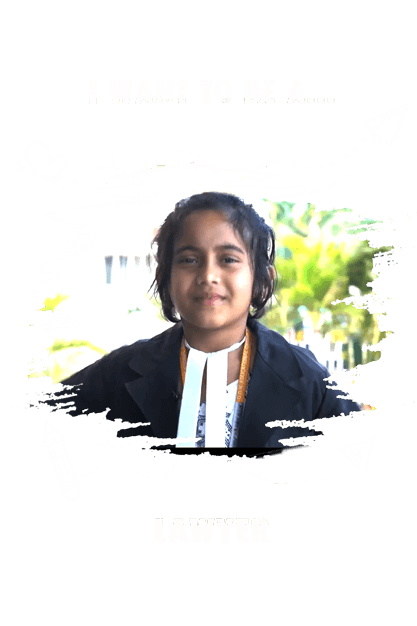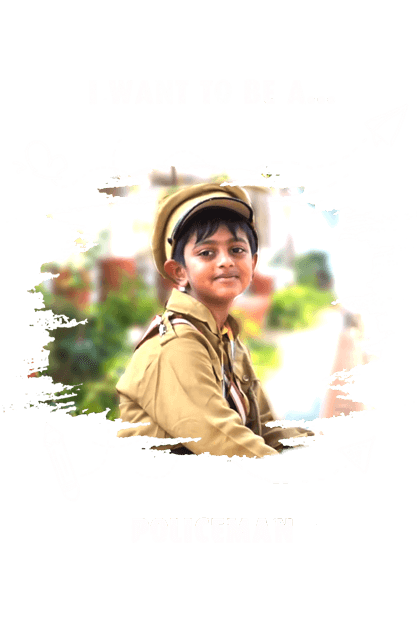 ODM - A Home Away from Home. Making Boarding Fun.
At ODM, we impart education with love that helps Nurture the best out of your kid and make our CBSE school stand out from the lot.
Words of
ODM Glory
"

I joined ODM two years back and continuing Science over here. Coming here to ODM every day is like a home away from home for me. The coordination among the students, teachers and admin staff is great here. The teachers here are closely involved in grooming children. We have various exciting cultural and sports activities, as well. In ODM, we believe in learning more and acquiring knowledge about everything. Here, we also cognize optimum behavioral ethics and the three crucial aspects related to them; emotion, desire, and knowledge.

"
Soumyashree

(Student | Class XII)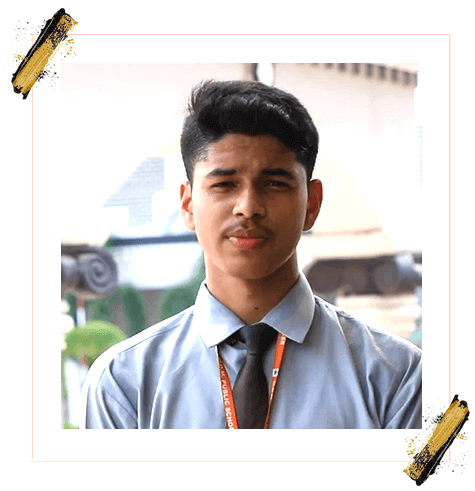 "

I had a magical learning experience of 13 years in ODM. As ODM provides a competitive training environment for all leading sports like Basketball, Volleyball, Table Tennis, Cricket, Kho-Kho and Kabaddi, it has helped me groom myself in the domain of sports as I am an avid sports fan. Our sports teachers are simply outstanding and guide us to follow a strict sportsman regimen. I am envisioning a better future in sports because of ODM.

"
Agni

(Student | Class X)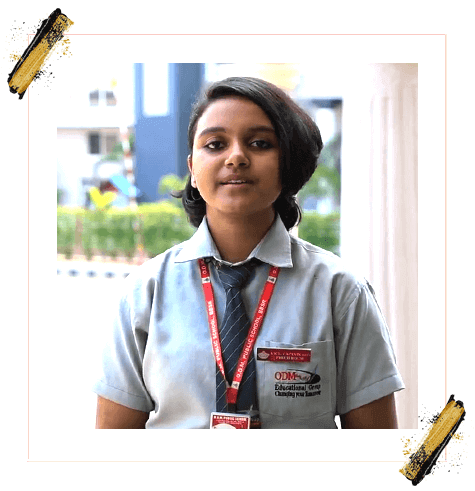 "

Glad to be the part of ODM's student environment. Our school provides a host of co-curricular activities. As our homes are typical city-based without any access to proper recreational infrastructure, the co-curricular training and activities offered by ODM such as like Robotics, Hackathons, music, sports and a lot more, has helped us to stay engaged with other crucial life things apart from studying at school. Our school prioritizes Love, Care and Respect. We are also provided with extra and remedial classes to boost up our academics. ODM takes care of students' all-round development and ensures proper growth in every manner.

"
Priyansha

(Student | Class X)
"

I have had ample experience at ODM. My school has not only helped me grow in academics but also promoted me to attain spiritual enlightenment. Teachers have helped to enrich my character. They also assisted me in achieving potent energy to secure my career goals. The huge premises of ODM offers an ocean of opportunities to every child. ODM has provided me with an amazing platform and ensured that I have a vibrant future.

"
Shakti

(Student | Class X)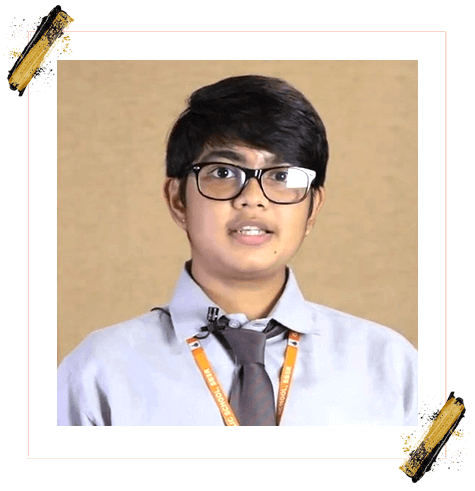 "

ODM Teaches with utmost care. I love my school, enjoy this environment, and my teachers take amazing care of me. Guidance and counselling here are simply world-class. They not only give great priority to academics but also expose us to crucial life skills and philosophy. We are fortunate enough to have our school principal as a fatherly figure. I am once again most thankful to my great and loving teachers.

"
Stithi Pragyan

(Student | Class X)
"

My name is Kabita Sahu. Both of my children are studying at ODM Public School. The elder one, Arpita Parida, is studying in standard - 3 and the little one, Ananya Parida, is on LKG. I must say that my children are receiving a great school environment and co-curricular facilities to grow with. As parents, I really appreciate the efforts put by ODM teachers for providing quality education and molding my children towards the path, which surely will lead to happiness and success.

"
Kabita Sahu

(Parent)
"

My name is Niranjan Mohapatra. My daughter Shivani Mohapatra is continuing her study at ODM in standard-9 day boarding. My reason for selecting ODM for my child's study are plenty. Whether the good culture and excellent teachers or the sense of security and the long list of co-curricular activities; ODM has always stayed ahead of my expectations. An obvious, must recommended to every parent.

"
Niranjan Mohapatra

(Parent)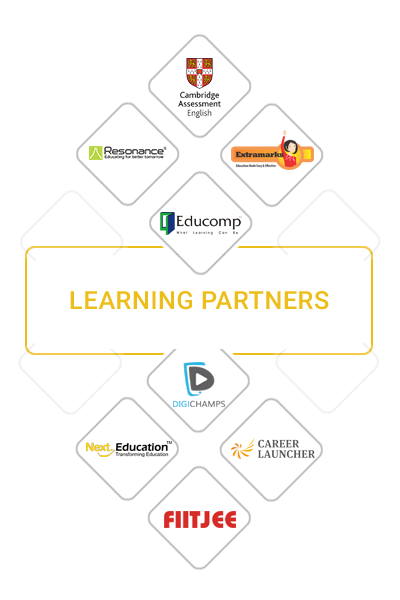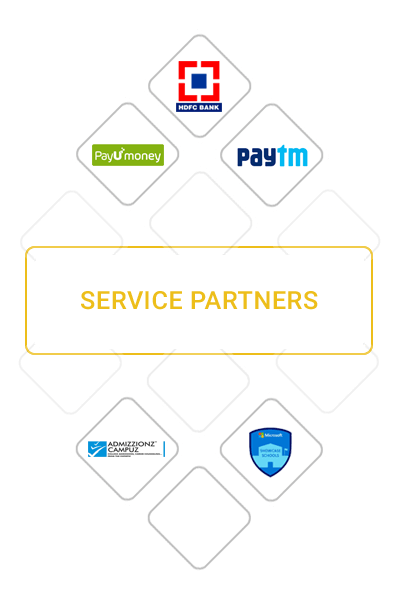 Driving Academic
Excellence
A child's need is best understood at ODM and that makes us stand amongst India's top 3 residential cum day boarding school.