Top 5 Books Recommendations to Read in Winter Vacation
Vacations, the one thing that every child eagerly waits for the whole year. As the time approaches, the excitement level can be seen rising on their vibrant faces. They start planning their vacations from weeks before. I remember my school days when I used to plan ahead for my vacations, I use to make a check-list for the things I will do during my vacations. Getting up late in the morning, watching cartoon movies and shows, visiting my cousins, planning a picnic with family and so much other stuff that I wasn't allowed to do on regular school days.
There were so many things I did, and so many I couldn't do, but now I realize that vacations were not just about enjoying, or watching movies or going out. Vacations were also about studying and finding new things to do which one is unable to do on school days. It's not necessary that the child has to study the course books, but the child can invest his/her time reading novels. Novels or story-books are a good option in improving reading comprehension skills and language understanding. For a kid, it is important that they get into a habit of reading novels/books as it helps improve their comprehensive skills, interactive skills and also to enhance their knowledge. Some top schools in Bhubaneshwar have made it mandatory for the students to read novels as a part of its curriculum to help further advance the child's language skills.
There will be some who won't like to read novels rather they prefer going out and playing. It's a matter of interest, we as a parents and school management have to develop their interest in it. Gift them a nice novel this vacation, and ask them to read a few pages, in the beginning, to develop a liking for it, later in the evening, ask them about it. This will help you figure out their reaction and mood after reading the book.
I use to have a bookshelf where I kept my favourite books. I will share my all-time favourite list of books with you, don't worry I won't charge you for it: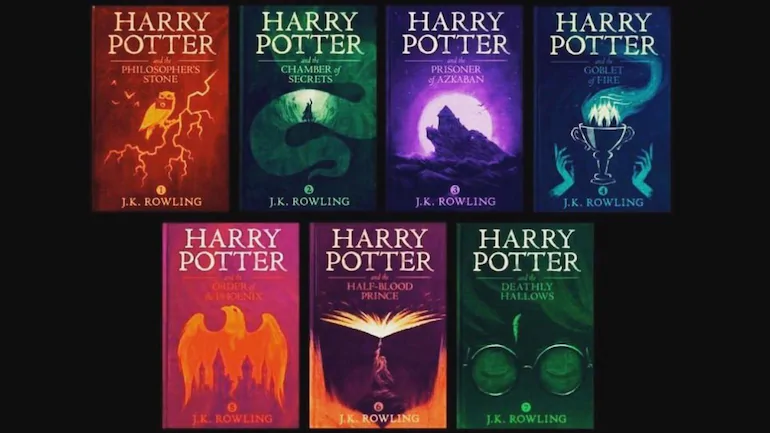 1. Harry Potter Series: 
Who doesn't love Harry Potter? if you haven't watched the movie yet I have a question, what are you waiting for Christmas? J.K. Rowling gave the best blockbuster to Hollywood. Kids love Harry Potter, it's full of mystical creatures and interesting story-line which will keep the child intrigued and interested throughout.
2. Small Spaces: 
This is a nice book which give you a knowledge about understanding human psychology in a very interesting way. Good for kids above 12 years of age where they can understand the concept of a book. This will open up their liking for different concepts and urge them to explore different categories by their own.
3. Thousand Splendid Suns:
 Khalid Hosseini, one of the finest writers gave his all-time best and this book earned different awards as well. First edition of this book were sold within a month in different parts of the world. Children of 10th class and above will love this as they are mentally more mature to understand the concept of the book.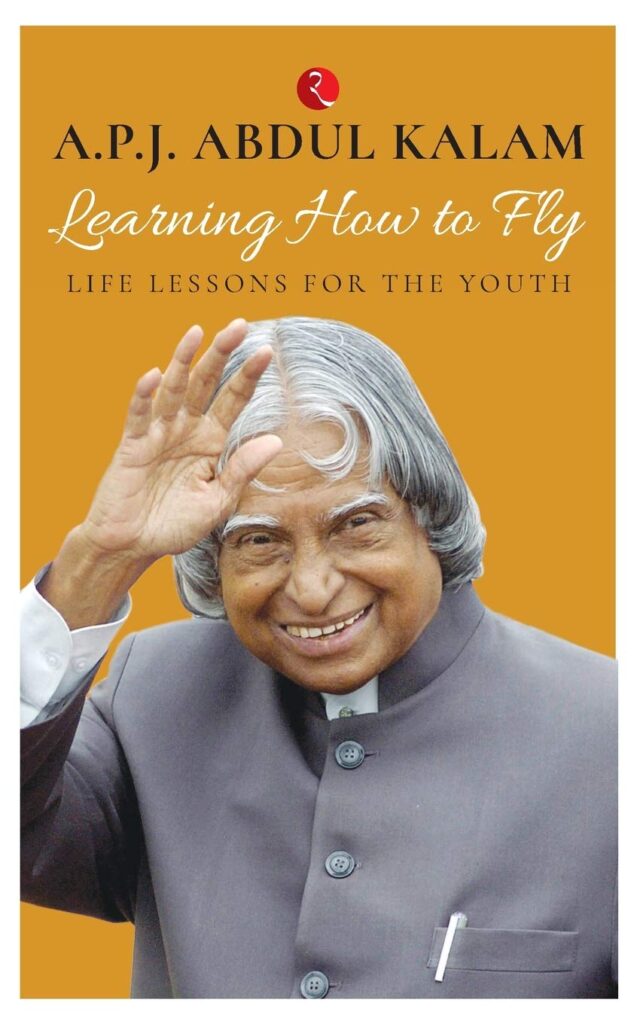 4. Learning How To Fly:
 Our beloved president late Dr APJ Abdul Kalam wrote a total of 12 books in his lifetime, 'Learning how to fly' is one of them. A masterpiece coming from a man of such great personality. It is highly recommended and a must-read. Top schools in Bhubaneshwar have been teaching about our 'Missile Man' how rose up to such heights even after struggling through the initial stages of his life.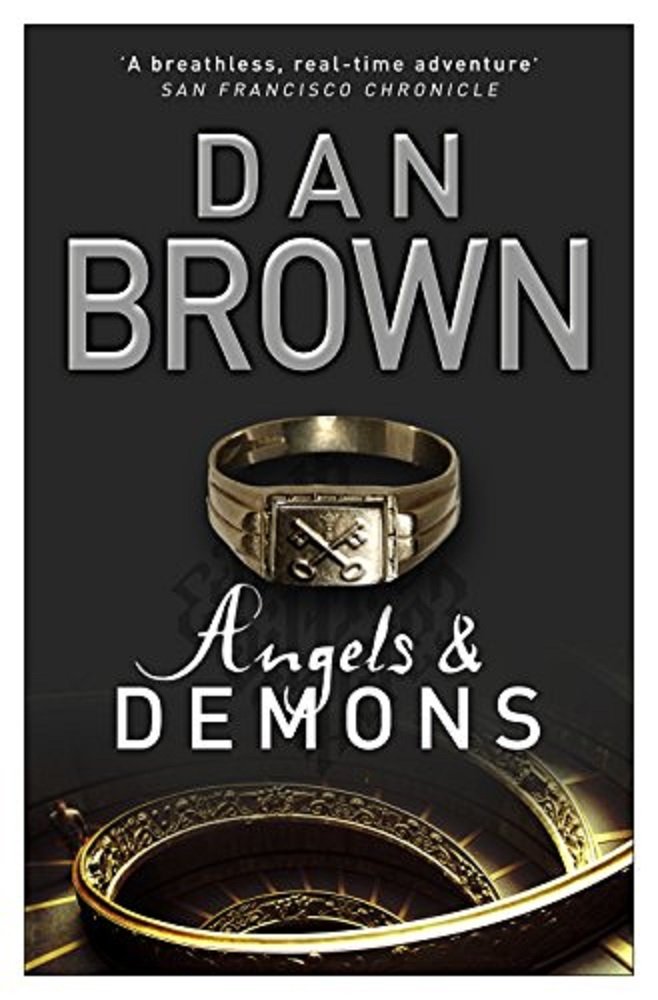 5. Angels and Demons: 
It's a book full of mysteries which have a thrilling effect on its readers. I'm sure you will have several goosebumps throughout. Kids will love it as it is an interesting book which you cannot let it go once you begin reading it. 
Reading books is a good habit whatever the age it is, and this list is endless. Hope you are encouraged to read the books and similarly encourage your children to do the same. ODM Public School encourages its students to read more and learn about the world through some of the best-written stories by writers of all time.