Techniques Used by ODM Public School To Help Students Become Fast Learner
No matter how well you prepare for the exam, if you are not able to put all your knowledge in the right way on your answer sheet, then all your hard work goes in vain. Often students get nervous and anxious while sitting in the examination hall. They have so much pressure on performing well in the exams, that they tend to forget what they had learned. However, strong learning ability doesn't come easy way and one has to apply constant hard work to develop this skill.
ODM Public School, one of the top schools in Bhubaneswar constantly puts effort into making the ability to learn very strong so that students perform well in their academics. Here are some of the techniques that we use to make the learning ability of a child stronger because his/her career completely depends on it.
Multiple Practice Sessions:
Some people can understand the concept by just reading it once or having a glance at it. Some people need to practice repeatedly until they are confident enough that they have mastered it. The confidence comes by giving various tests. Faculty at some of the best CBSE schools in Bhubaneswar ensures that the students are clear about the concept and also arranges the surprise tests to see the capability of students to retain things. This keeps students informed that they have to revise the concept every day.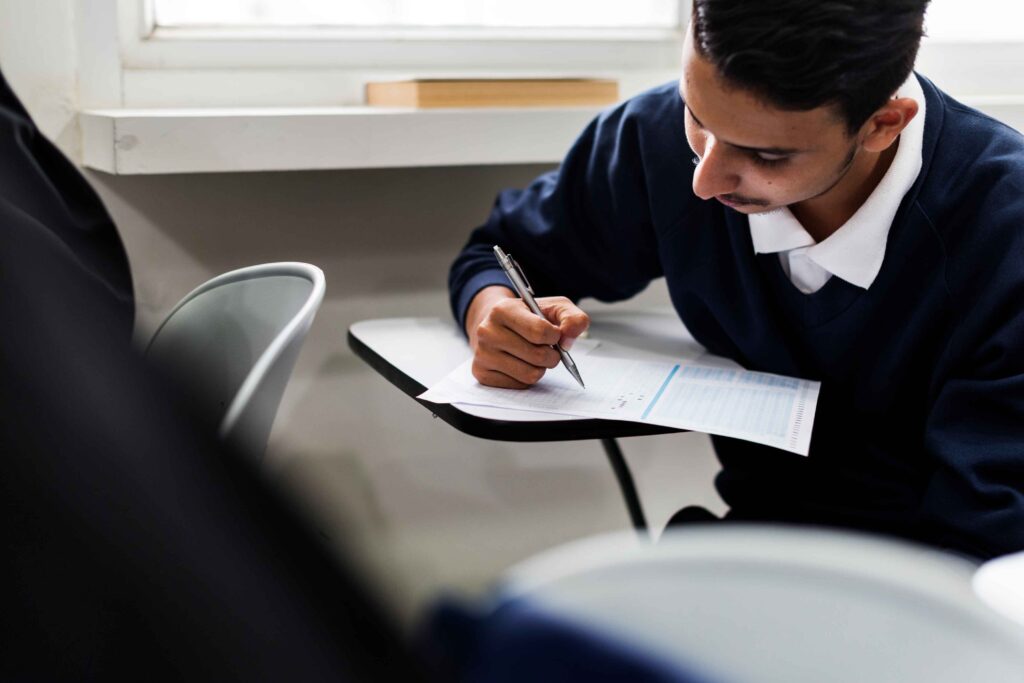 Deeper Learning:
This is one of the fastest techniques to learn things faster as it gives the solution to the problem that the student has immediately. In this technique, the student can adopt the concept of "5Ws and 1H" which answers all problems. This technique makes the concept clear by exploring it completely. Teachers at some of the top schools in Bhubaneswar use this technique in between classes to make the concept clear that has been studied previously.    
Create Mind Maps:
Creating a mind association and developing mind maps help the student to learn faster. The students should have a strong imagining ability. The human brain finds easy to adapt the information present with a visual representation. This technique includes drawing a map on large sheets of paper by grouping similar items, organizing facts and explanations, connecting them with colourful pens, using note cards, pictures and more. As a top English medium school in Bhubaneswar, the teachers help students to make the diagrams through which information can be easily understood.
Take Notes by Hand:
 Using pen and paper to learn notes is a better idea than just sitting in front of the notes and reading them. According to the researchers, students while writing the notes pay attention-to-detail and are able to identify important concepts. We advise students to revise the concepts at home by taking notes and forming pointers. 
Take a Sufficient Study Nap and Regular Exercise:
Downtime is important when it comes to retaining what you learn. Getting enough sleep in between study sessions increases the recall memory for up to six months. Also, the regular you exercise, the more it makes your body active and the more the learning ability becomes faster. We recommend our students and parents to make your child sleep early. A sound sleep of 8 hours is necessary for every child to work properly.
All these strategies are related to mental strength and exercising as well as being positive for learning. By adopting some of the strategies you to be quick learners and you would eventually be able to pick up anything instantly. This improves your memory power, brain function and minimizes the occurrence of depression which helps you in the path of quick learning. One can also maintain proper and healthy food habits and include foods that help increase brain function.